Electric scooters for adults
(6)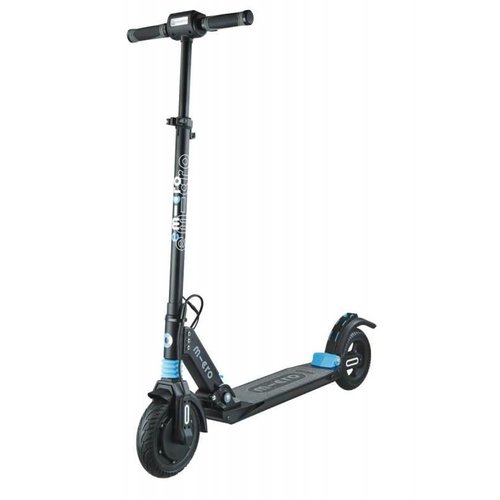 New
Micro Merlin X4
ULTRA COMFORTABLE ELECTRIC SCOOTER WITH DOUBLE SUSPENSION

Front and back lights
Info display
Do...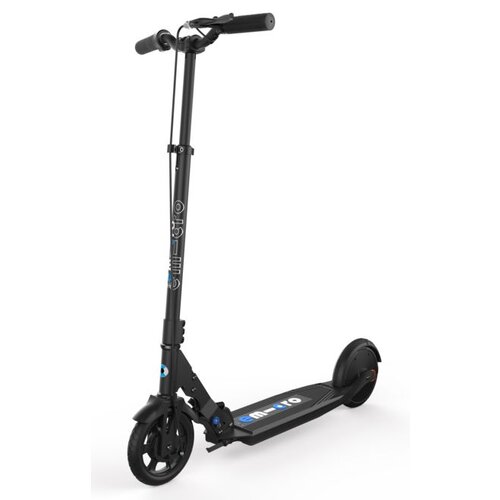 Micro Condor X3
ELECTRIC SCOOTER WITH RANGE OF 20KM

200mm wielen for extra comfort
Extra safe: 3 brakes: hand br...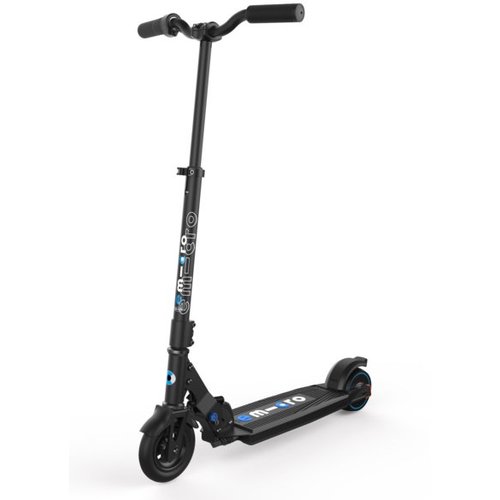 Micro Falcon X3
COMPACT ELECTRIC SCOOTER!
Max speed: 25 km/h
Compact and foldable
Fully charged in 1 hour
Only 8...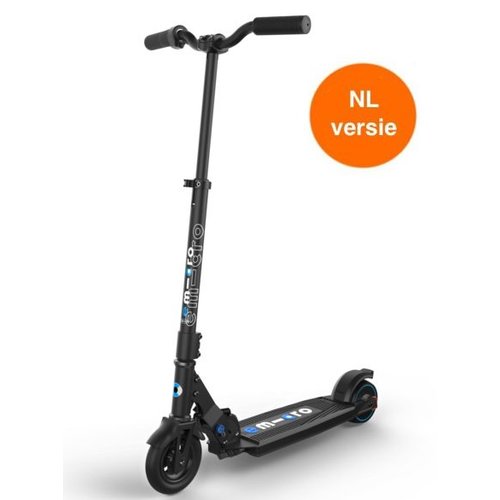 New
Micro Falcon X3 NL
ELECTRIC SCOOTER WHICH IS ALLOWED ON PUBLIC ROAD

Motion control
Max speed: 25 km/h
Compact and...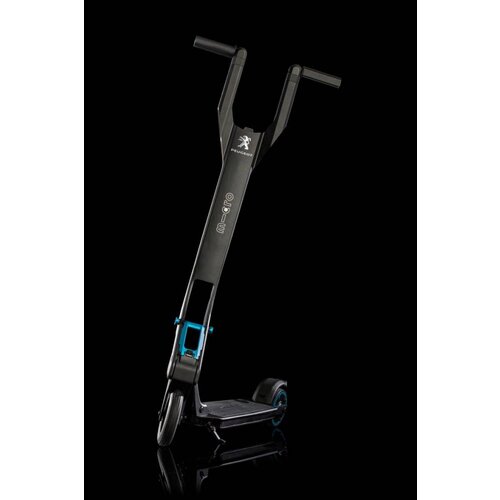 Peugeot Micro e-Kick V2
THE DESIGN LOVER'S FAVOURITE!
Max speed: 25 kph
Nominal engine power 250W
Compact and foldable
F...