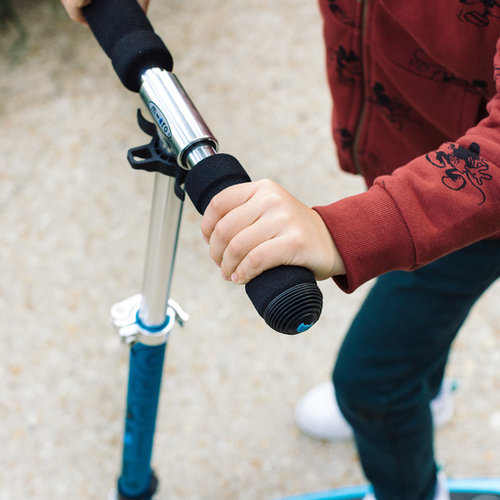 2 WHEEL MICRO SCOOTERS from 10 years and up
Micro Sparrow XL electric scooter has a maximum speed of 18km/h.
Micro Flex Classic is the comfort king with its flexible deck.
Micro Rocket has fat wheels for a cool look and feel.
Micro Speed+ has shock absorbing wheels for a smooth ride.
Micro Sprite is light, strong and compact.
These scooters are not suitable for stunts - see our stunt scooters here.