Micro is a proud member of 1% for the Planet
In 2020 we launched a sustainable children's scooter line that uses recycled ocean plastic. Micro donates one percent of sales from their ECO product line to environmental charities in collaboration with 1% for the Planet.
What is 1% for the Planet?
1% for the Planet is an international nonprofit organisation dedicated to the well-being of our planet and future generations. It inspires businesses and individuals to support environmental nonprofits through their membership and daily actions. Since its founding in 2002, its members have donated more than $265 million to environmental nonprofits to date.
Why do we support 1% for the Planet?
"We recognise that the challenges facing our world are too great for any one person or organisation to solve alone. To make meaningful positive change, we all need to work together. Companies like us have an even greater obligation to help. Our partnership with 1% for the Planet is another step in the right direction." Wim Ouboter, founder of Micro
Our ECO Kids Scooter from recycled plastic
Around 10 percent of the plastic waste in the oceans comes from maritime industry. Every year an estimated 640,000 tons of nets and other equipment are left in the oceans. Some of this waste is collected in landfills and then recycled to produce our sustainable Micro Kids Scooters. The running board (and brake on the Mini Micro Deluxe ECO) of the ECO Kids Scooters are made of recycled fishing nets, ropes and other plastic waste from the maritime industry.
Our partnership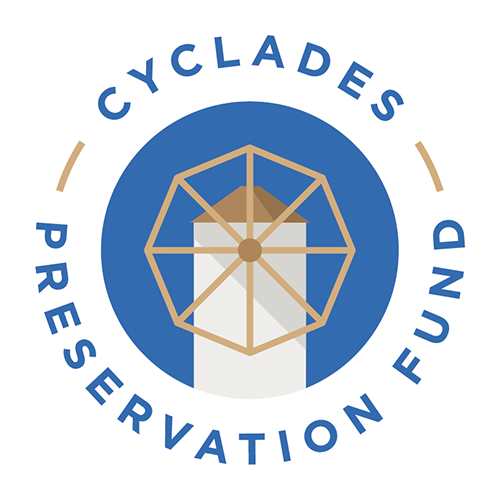 Cyclades Preservation Fund
The Cyclades Preservation Fund has been set up to help preserving the islands' natural resources and to contribute to local well-being and prosperity. The Cycladic islands and their marine waters are unique ecosystems that require special support in order to sustain and protect them. The cornerstone of its mission is the empowerment of local people, supported by investments in the local environment.
More information about Cyclades Preservation Fund can be found here.