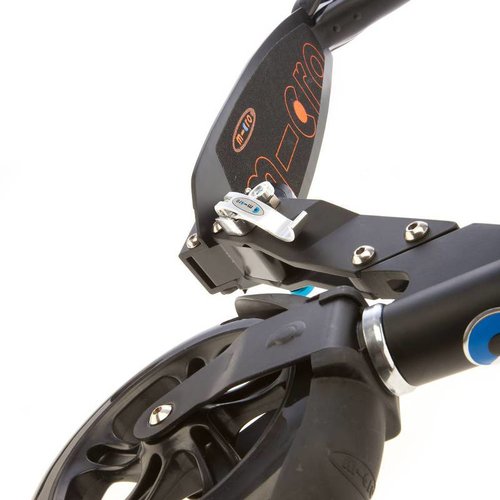 MICRO SPARE PARTS FOR 2-WHEEL SCOOTERS
Micro Mobility supplies a full range of replacement parts and accessories for all its scooters and kickboards. Most of our parts are screwed-in instead of fused, making them easy to replace.
All parts can be ordered
Give your scooter a second life
Order a new deck for brother or sister!
Can't find the part you are looking for on our site?
Please contact us by email or phone. We have many more spare parts in stock: [email protected]