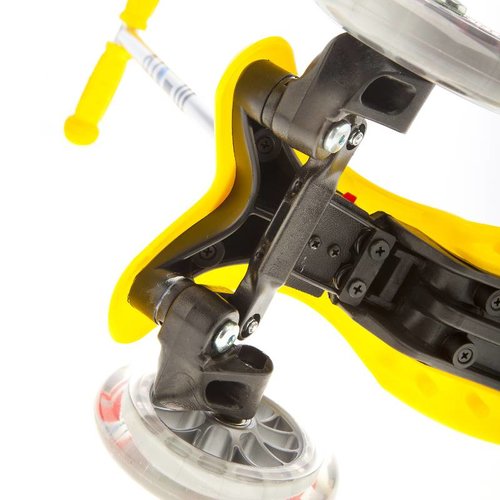 MINI MICRO SPARE PARTS
Scooters used on a daily basis by children may suffer some wear and tear. This is not covered by the guarantee but we do stock spare parts to repair scooters when necessary.

Can not find the part you are looking for on our site? Check the spare part overview pages below to find the spare part number you need.