Posted on
By Marc-Peter van Dijk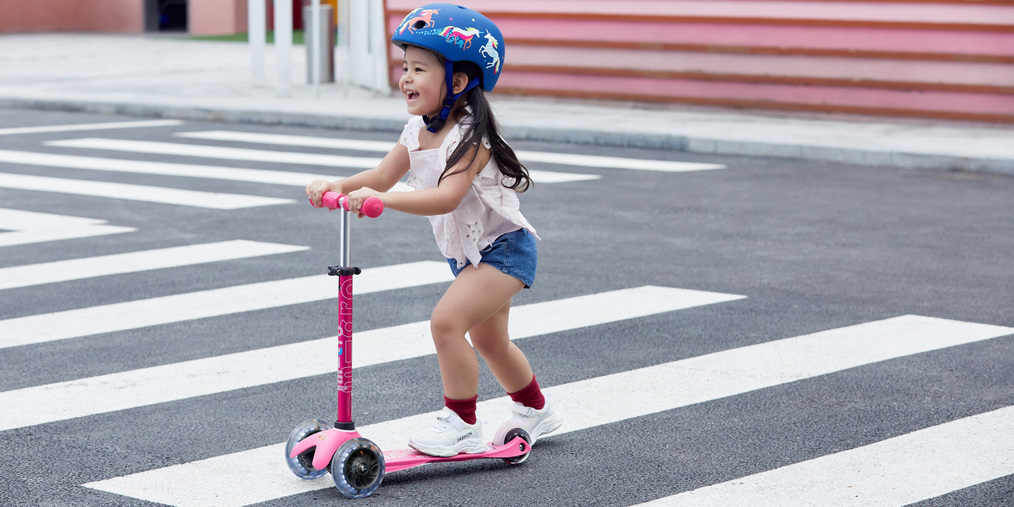 During the Covid19 social distancing lockdown, it is more important than ever to keep exercising healthily. Our scooters are extremely popular as a fun and safe way of social distancing. Read here 5 reasons why.
Exercise during social distancing period
How do you keep healthy now that we are forced to be home because of the Corona virus? This is a pressing question that most people are dealing now that the country is in lockdown. We buy yoga mats en masse and do sports exercises at home. It is an extra challenge for children, who naturally like to move. Scooters are the ideal solution.
One of the advantages of the scooter compared to the bicycle is that your child stays nearby and scoots on the pavement. This is safe, not only because of no traffic, but also because you can supervise your child. Children love to scoot back and forth in front of the door or in the playground. And an additional advantage is that it is now very quiet outside.
Build up Vitamin D levels and resistance!
It is more important than ever to maintain your resistance to help your body resist infection or recover from Covid-19. Vitamin D is an essential part of this and you need sunlight to produce it. This means that, taking into account the 1.5 metre distancing, we must go out for a walk every now and then. Many children do not like to walk far or get tired of it quickly. With a scooter you add a fun element so that they keep going much longer. There are even people who take their child for a jog, on their scooter they keep up with you easily!
Scooters at home?
A big advantage of our scooters is that the wheels do not leave any stripes or marks on the floor. This makes them also very suitable for indoor use. Many children scoot inside the house, we receive this feedback very often. Sometimes they make the scooter part of their game. With a scootbasket they can carry little errands at home.
Cardio for adults
Scooting is an ideal way to burn calories. While scooting you burn 350 Calories per hour! For comparison, cycling burns 270 calories and you burn 149 an hour when walking. Find a quiet bike path and go out! Sun and cardio, the ideal combination! It's a great way to enjoy the outdoors together as a family or alternatively perfect for getting some alone time after being cooped up inside together.
Why a Micro scooter?
Our scooters were designed in Switzerland and have been developed with the help of medical experts. They have the ideal weight distribution and combine durability and safety with a healthy workout, training your legs, balance and your core. Micro scooters last for years and each part can be replaced separately.